We Train Young Media Enthusiasts
Under RUSA (Rashtriya Uchhatar Siksha Abhiyan)
Free Press School of Journalism is a media training institute based in Imphal. The institute currently is handling the RUSA responsibility of giving basic, diploma level skills in media and communication to undergraduate students of two colleges, namely G.P. Women's College and N.G. College. Our mandate is to familiarize students who opt for media as an add on skill in college to the wide open media world and to get them interested in the profession, should they wish to make a career of journalism after their studies.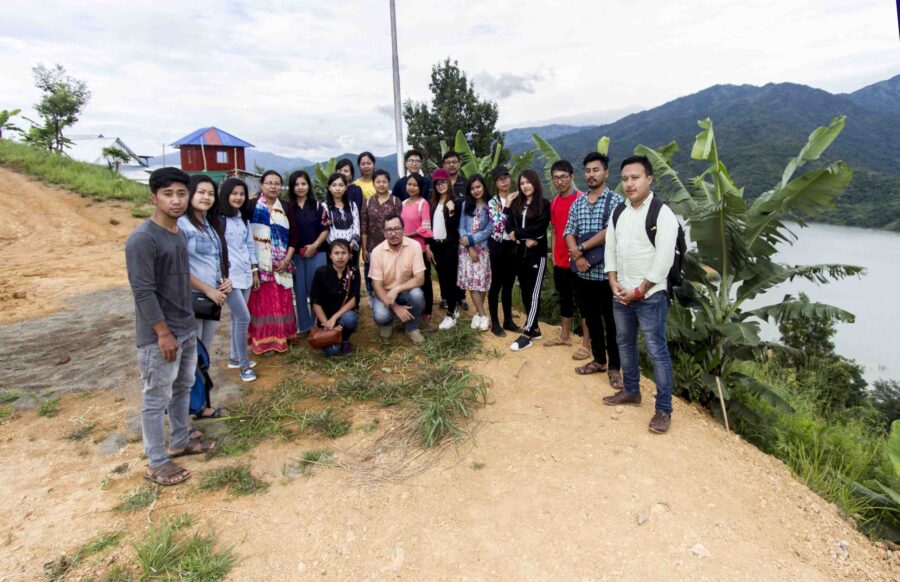 Our effort is combine classroom knowledge with practical field experience so students learn to connect book knowledge and practical skills.

The classroom knowledge we impart in three of our papers, namely:
Introduction to journalism and mass communication
Mass communication and society
Reporting, writing & editing
The course is also broadly based on any standard journalism course, in particular the IGNOU syllabus.
We have also two other papers, namely:
Basic communication skills
Management concepts and organization behaviour
These are based on current affairs and developments on these subjects, including psychology, basic business models and the latest international trends in the entrepreneurial world.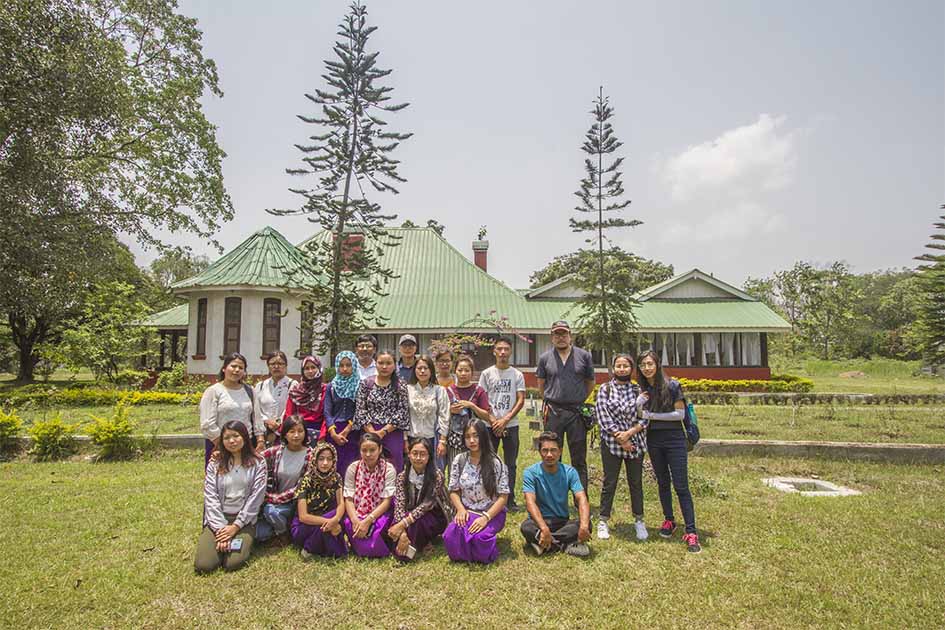 Journalism entails writing and exposing affairs that have important bearings on the public. Our course is designed to impart this important understanding to our students.
Accurate, impartial reportage of events
Equal indiscriminatory space to voices of all parties
Well-informed and unbiased interpretation of important events